We have a variety of inflatables as well as equipment and accessories for sale. Inflatables for sale do not include blowers or stakes. All items are sold as is, no warranties, or refunds. Prices do not include tax or delivery. Customers may pick up or delivery can be arranged for an additional fee.
Professional delivery to
Bethany, Oklahoma, Mustang, Oklahoma, Piedmont, Oklahoma, Warr Acres, Oklahoma, Yukon, Oklahoma, El Reno, Oklahoma, Surrey Hills, Oklahoma, Oklahoma City, Oklahoma, Edmond, Oklahoma, Tuttle, Oklahoma
and surrounding areas. Please submit a quote or contact us to be sure we service your area.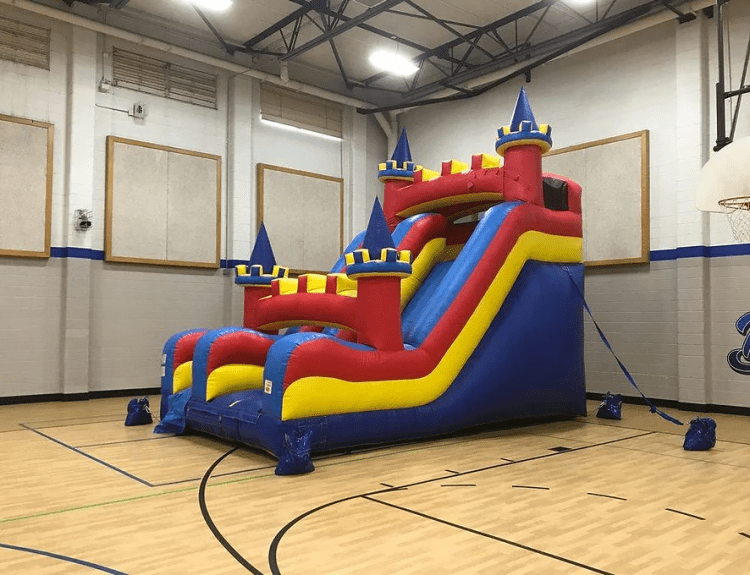 18' Castle Slide Wet/Dry
from $2,300.00
20' Dual Lane Slide Wet/Dry
from $3,250.00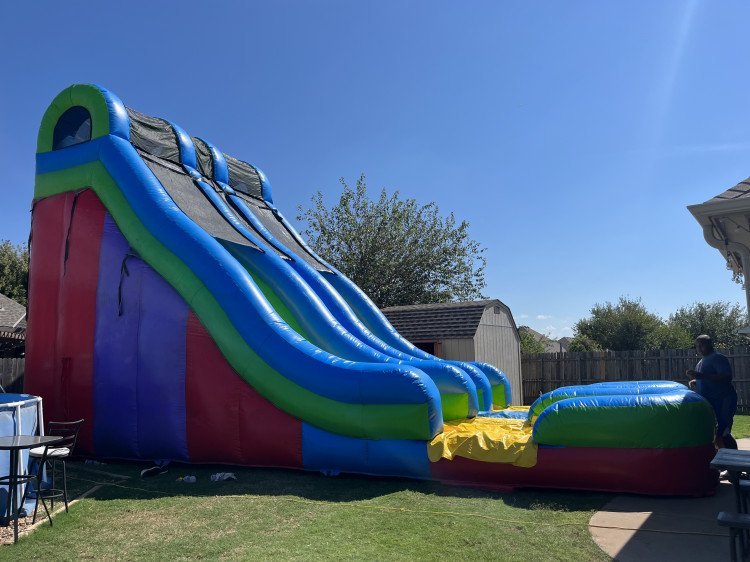 24' Double Lane Wet/Dry Slide with Splash Pad
from $3,000.00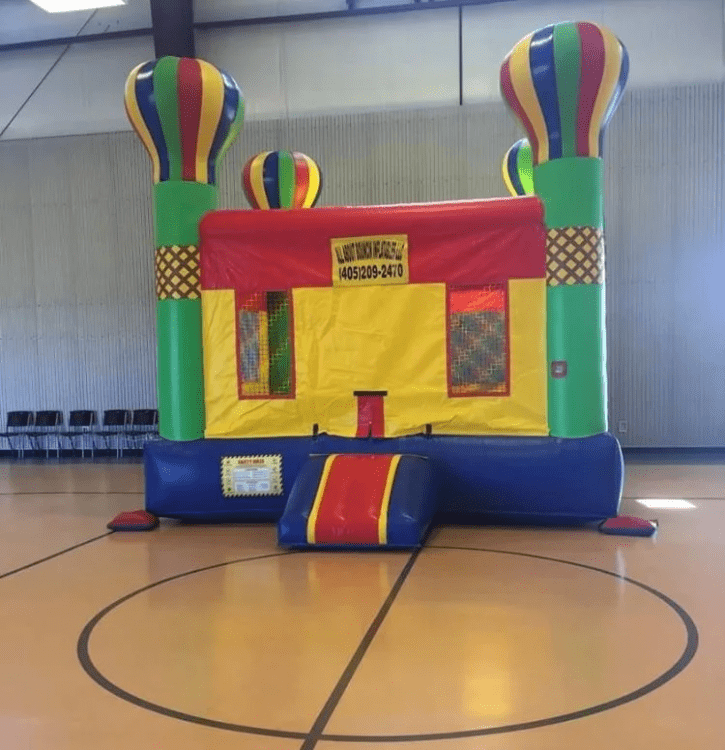 Adventure Balloon Bounce House
from $1,500.00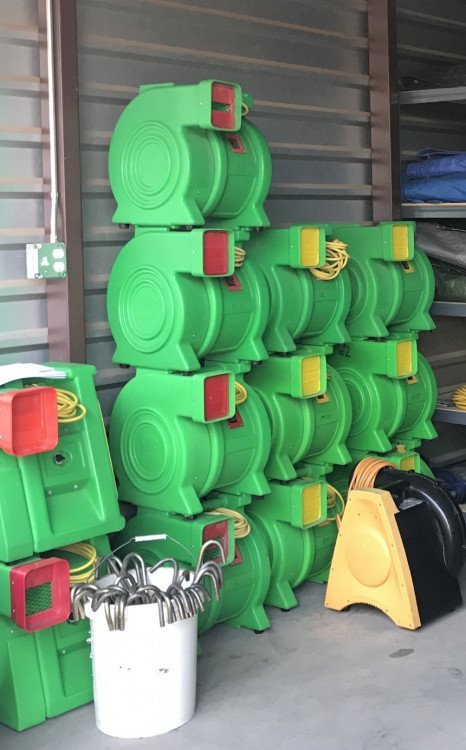 Blowers (1hp, 1.5hp, 2hp)
from $100.00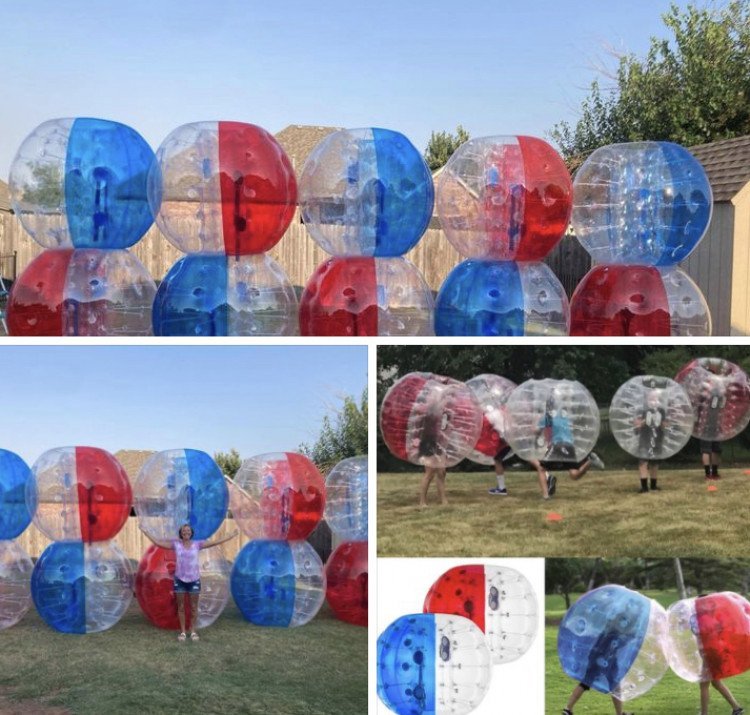 Bumper Balls
from $1,100.00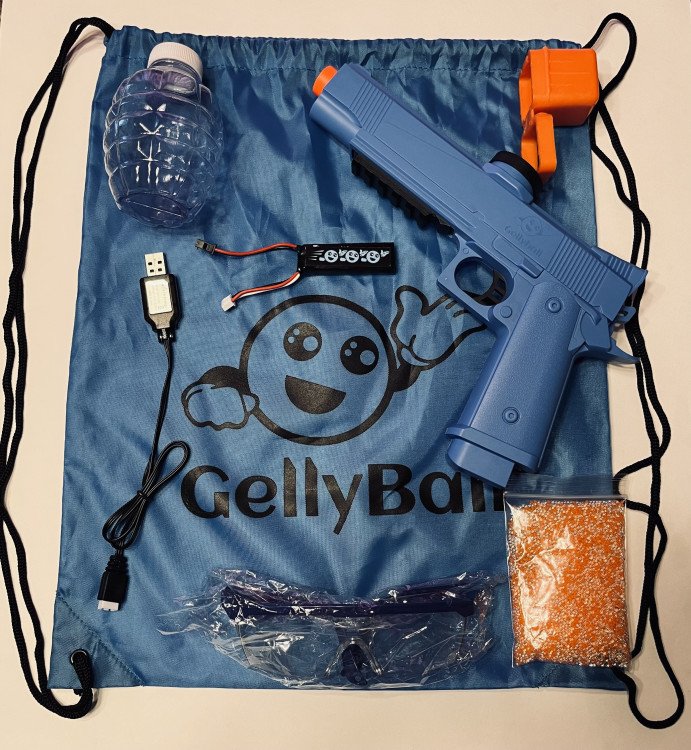 Gellyball Kits
from $75.00
Leaps n Bounds
from $2,700.00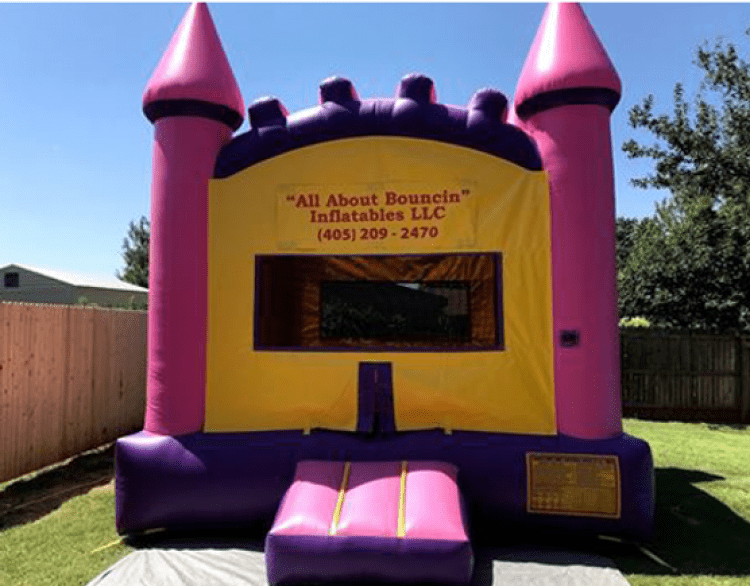 Pink Castle Bounce House
from $1,400.00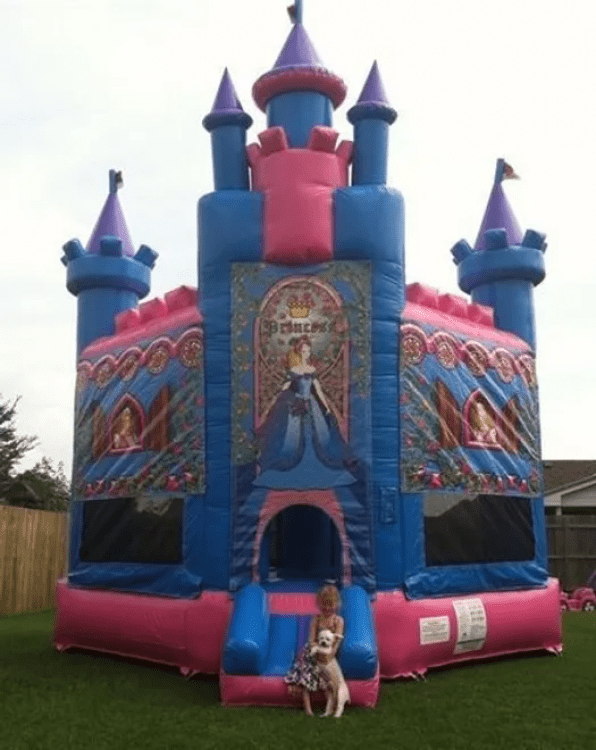 Princess Castle
from $2,000.00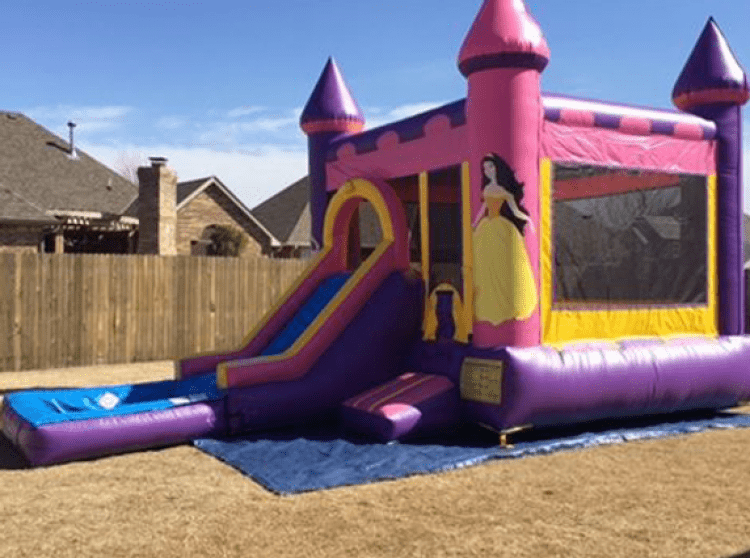 Princess Castle Combo Wet/Dry
from $1,850.00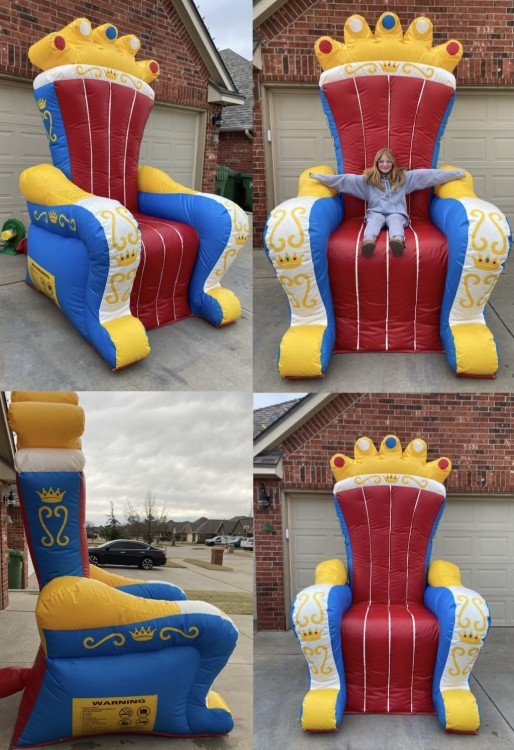 Royal Throne
from $800.00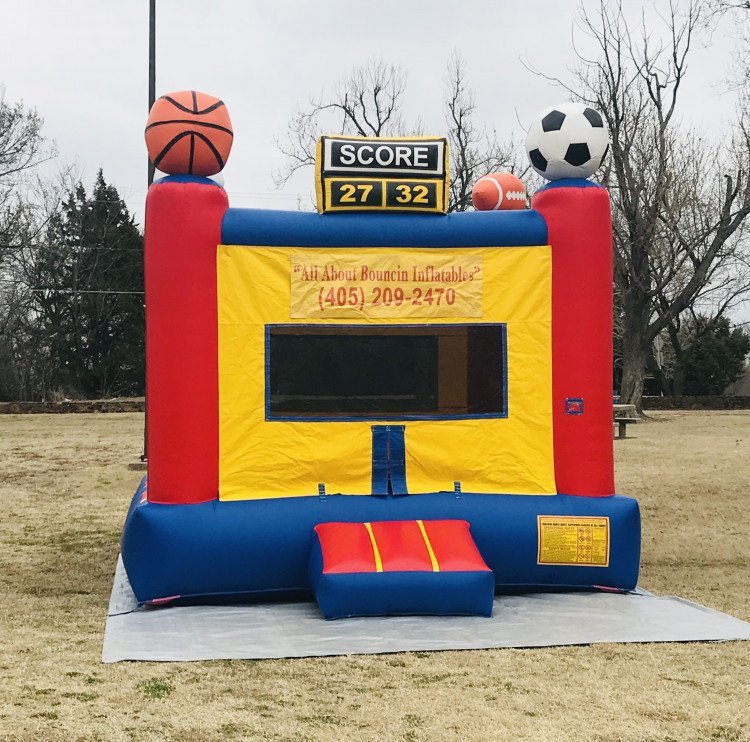 Sports Arena Bounce House
from $1,400.00